St. James' Sunday Bible Study Lectures
February 3, 2019 @ 12:15 pm

-

1:30 pm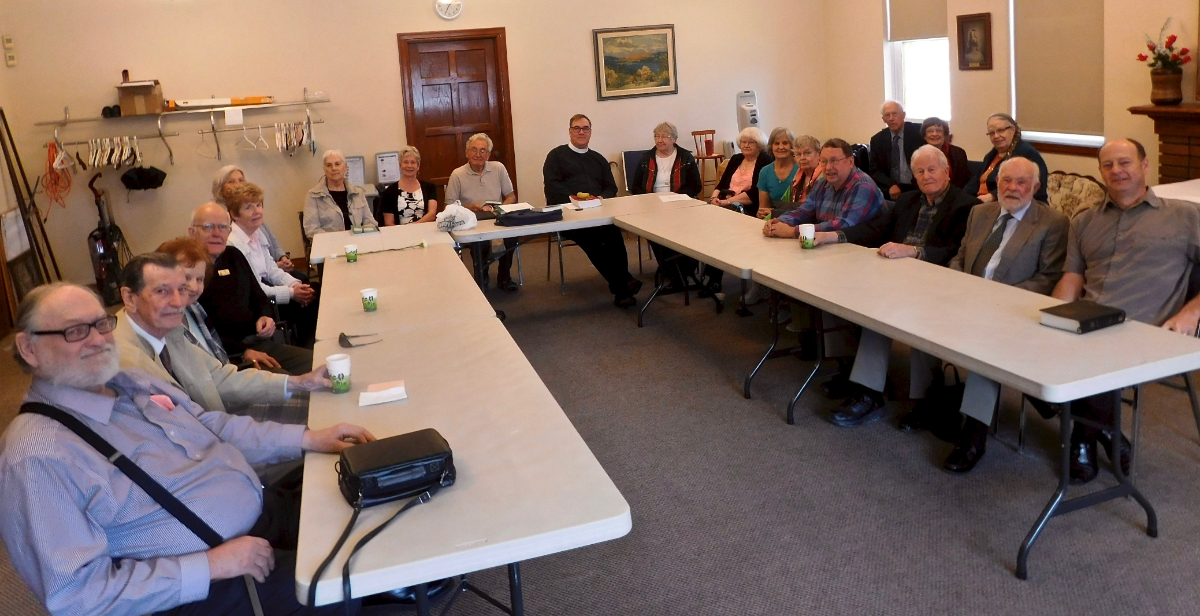 God, the Lamb, and the Seven Seals
Lecture 6
Sunday February 3, 2019 12:15pm. to 1:30pm.
Thus far, we have considered what the first several chapters of Revelation tell us about the author and his early readers. In this lecture, we move more deeply into the Apocalypse and take up what
is probably its most challenging dimension: its word pictures. We'll look in particular at the four horsemen, who bring threats of war, hardship, and death to the people of the world. But every bit as important as these disturbing images are the other scenes that John pictures, those that take readers into the realms of heaven.
Related Events