St. James' Sunday Study Group Lectures
May 10, 2020 @ 11:45 am

-

1:00 pm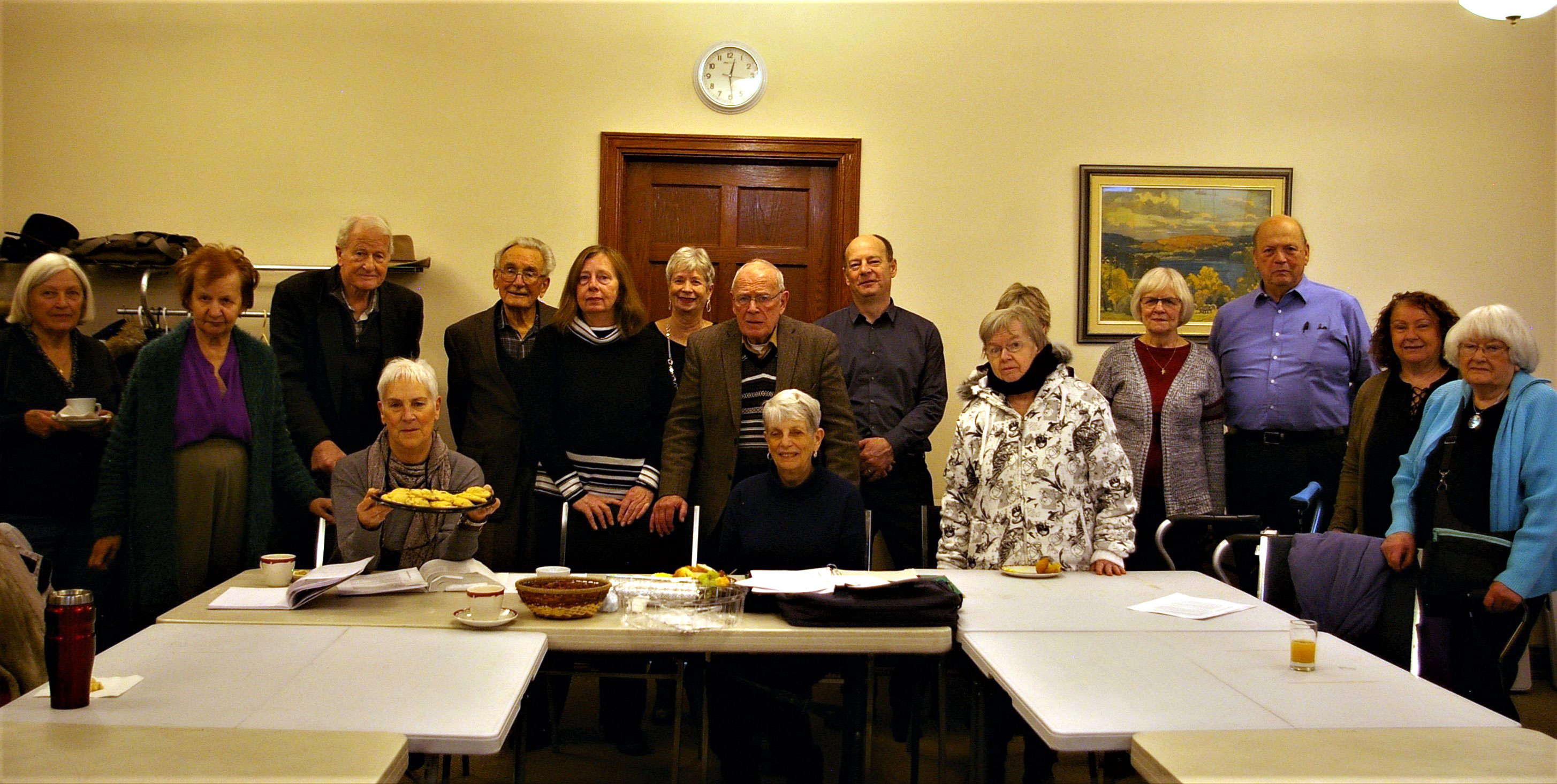 Cathedrals and Chapters
Lecture # 30
May 10, 2020 11:45 am. To 1:00 pm.
All across Europe, the 11th and 12th centuries saw Christians undertaking ambitious building projects that revealed both selfconfidence and the economic means to take on truly large projects.
The weather was good; the crops were substantial; the population was growing; and a sense of new possibility was in the air. One expression of this ambitious construction was the castle, and a second, as we saw in the last lecture, could be found in monasteries. But perhaps most emblematic of Europe's becoming "Christendom" in a fully selfconfident fashion was the building of huge and artistically compelling cathedrals as centers for Catholic life in cities and towns. These magnificent edifices symbolized a society constructed around the worship of God.