St. James' Sunday Study Group Lectures
October 20, 2019 @ 11:45 am

-

1:00 pm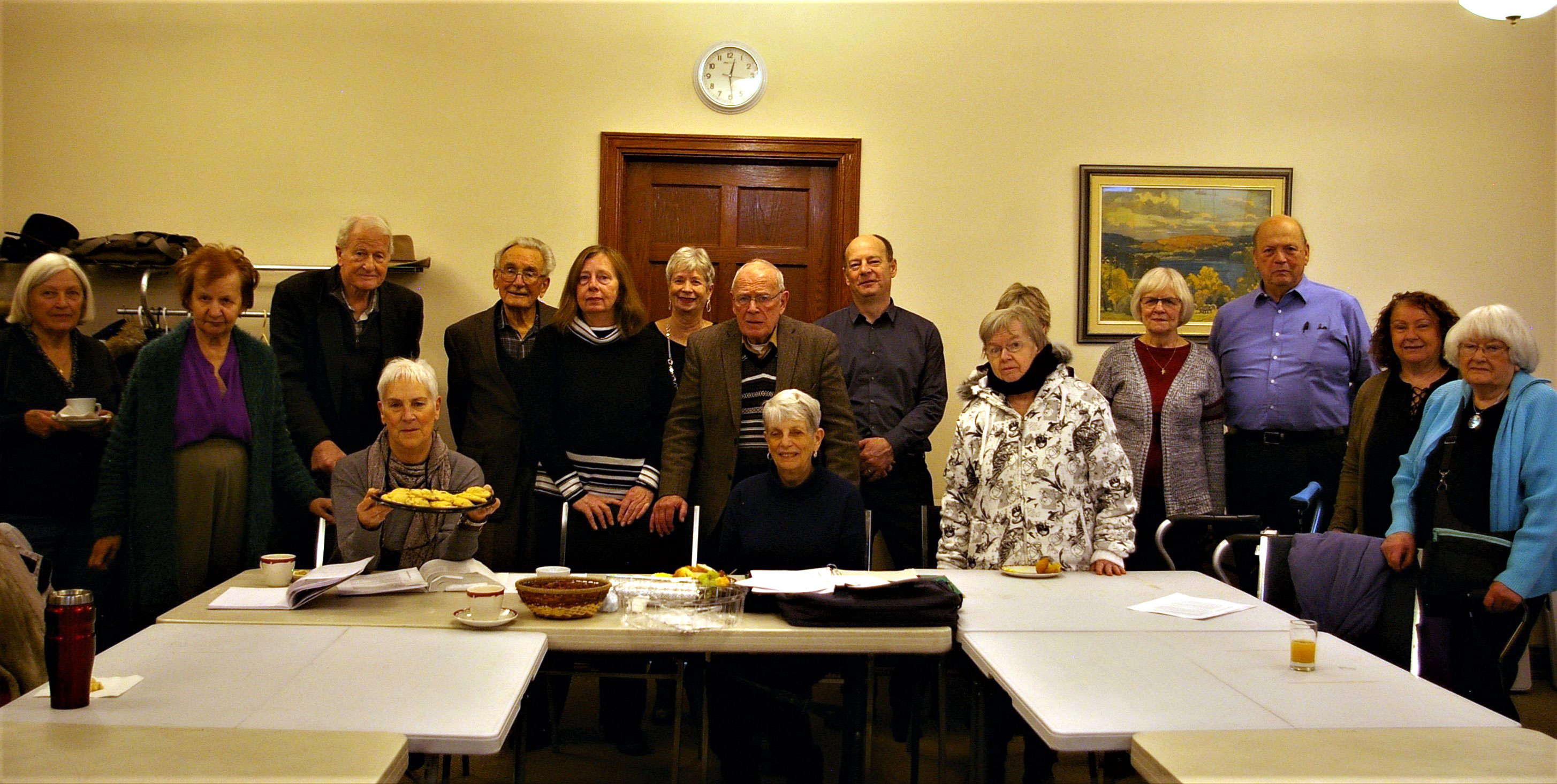 Paul and Christianity's First Expansion
Lecture # 5
Oct 20, 2019 11:45 am. To 1:00 pm.
In the last lecture, we saw that the experience of power, even if from an unlikely source, was the distinctive claim made by the first believers. This power was not political, economic, or military but
religious. The first believers claimed that they were touched by God through the Resurrection of Jesus. The persuasiveness of this claim to themselves and others must be the key to understanding how a failed messianic movement made its presence felt across the Mediterranean world within decades and with no other visible means of support. In this lecture, we'll look at the rapid and mostly spontaneous spread of Christianity across the western empire from 30 to 70 C.E.