St. James' Sunday Bible Study Lectures
June 2, 2019 @ 12:15 pm

-

1:30 pm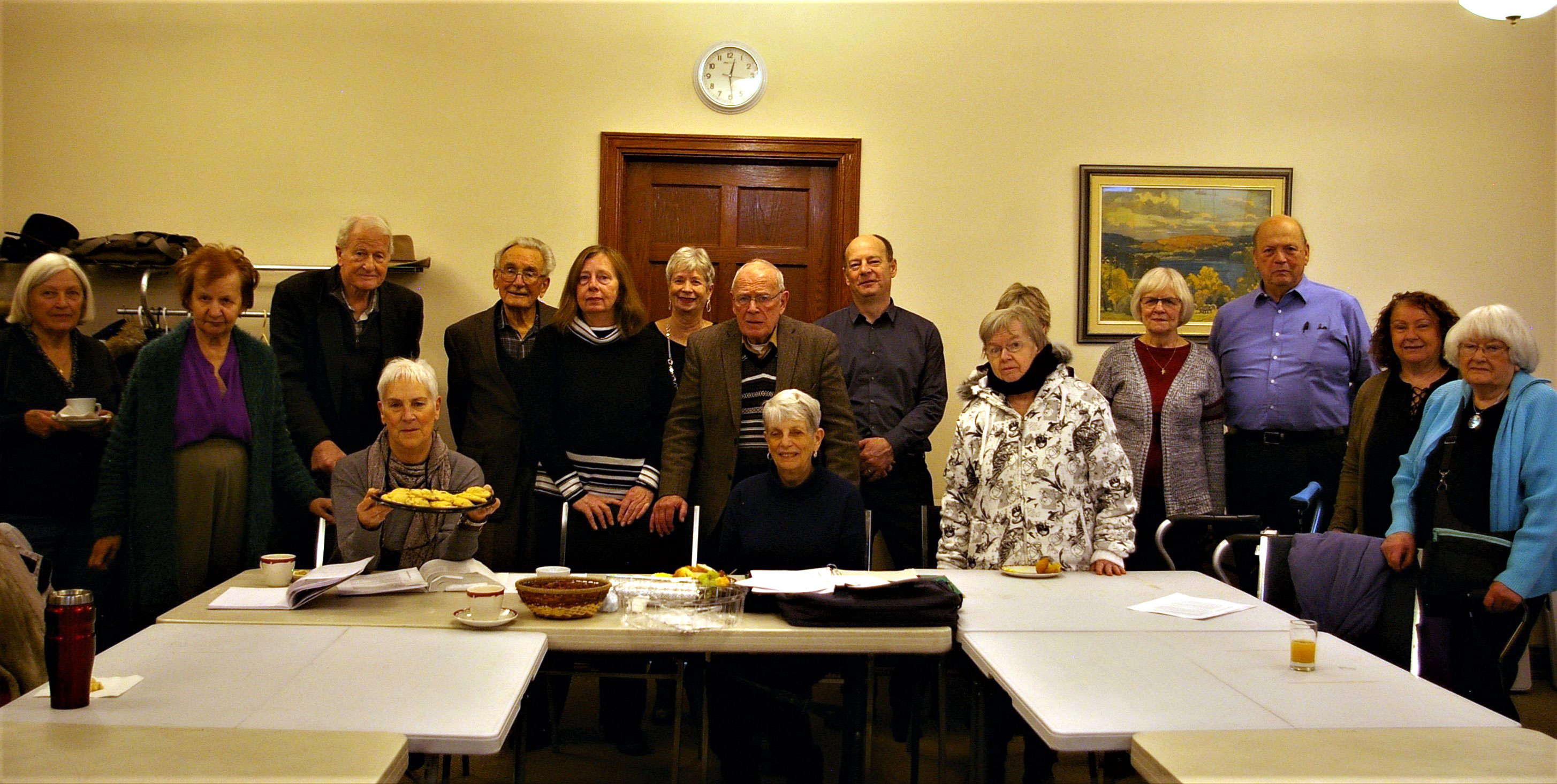 The Apocalypse and Social Progress
Lecture 21
Sunday June 2 2019 12:15pm. to 1:30pm.
Christian communities often seem to take one of two paths in their approach to Revelation: Some Christian groups seem to be preoccupied with the book and what it might tell us about the future,
and the rest don't read Revelation at all. In this lecture, we will briefly go back to colonial America, where interest in Revelation was common among Protestants. We will trace the "progressive" approach to Revelation, in which history was assumed to be progressing toward the millennial kingdom of God. People could share in this progressive march of history by spreading the gospel and reforming society. We will then look at the divergence of the apocalyptic and progressive perspectives, at which point some Christian groups dropped their interest in Revelation while retaining a hope for social progress and some hung on to Revelation but moved away from the hope for societal reform. We are still feeling the effects of that split today.
Related Events