St. James' Sunday Bible Study Lectures
March 31, 2019 @ 12:15 pm

-

1:30 pm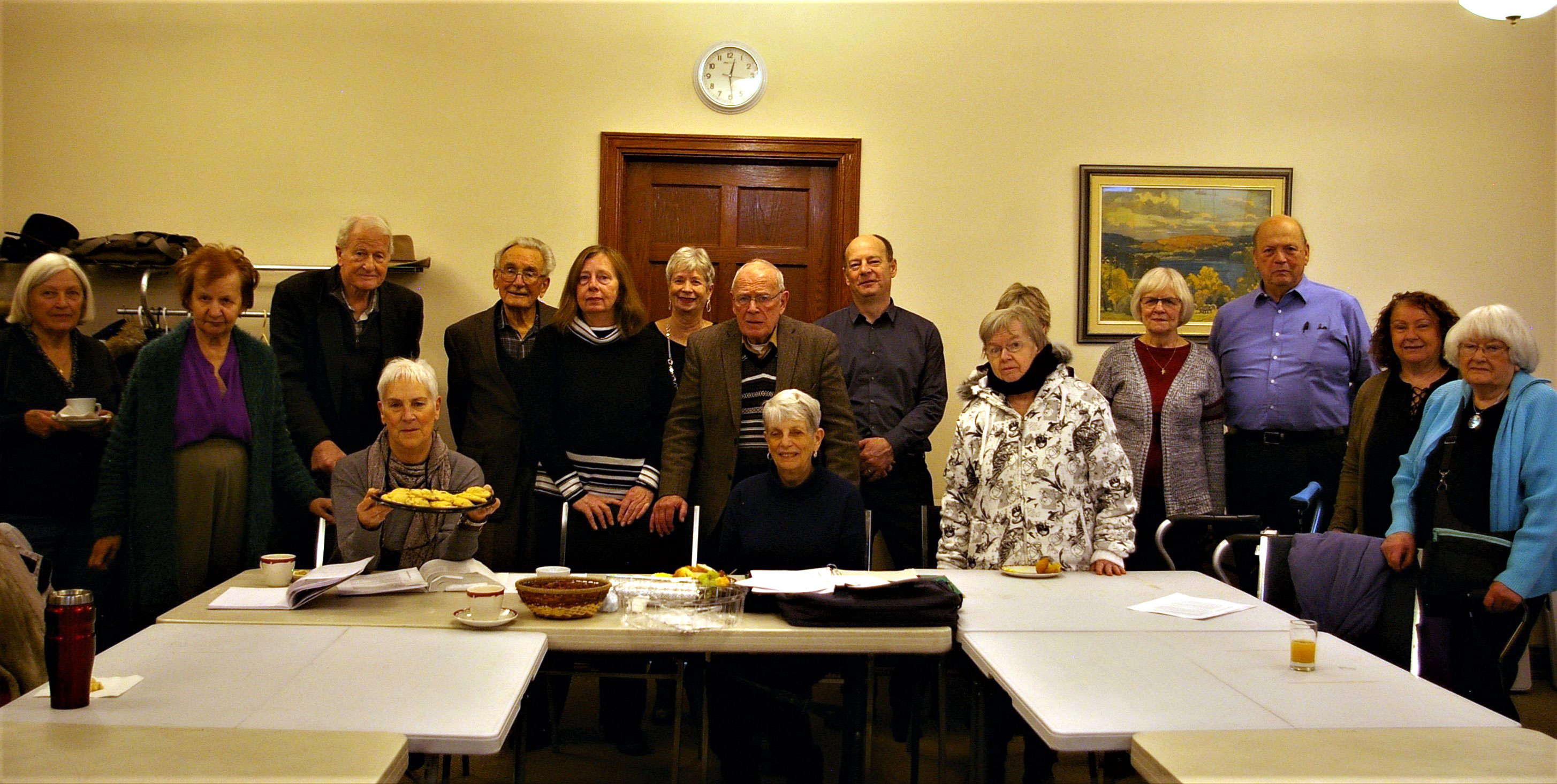 Revelation's Place in the Christian Bible
Lecture 14
Sunday March 31 2019 12:15pm. to 1:30pm.
How did the book of Revelation—the interpretation of which is disputed even today—ever find a place in the New Testament? In this lecture, we'll explore the canonical process, meaning the
process that led to the formation of this normative collection of sacred writings. We'll look at several examples of other apocalyptic writings that had significant status in the early church, along with some early Christian controversies, to try to discover why Revelation was the one apocalypse to be included in the Christian canon.
Related Events